BEN AHRENS
Graduating University in 2001 and working as a physiotherapist, it was Ben's love of thoroughbreds that led him to convince his family to entrust him with a few gallopers to train in 2003.
In 2005, Ben made the decision to work with horses on a full time basis, breaking in and pre-training gallopers for leading Queensland Trainers until 2010, at which time, Ben decided to train in his own right and establish his own stables.
It didn't take long for Ben to make his make, winning the Group 3 2010 Summer Cup with Spechenka, who in the process, set the track record for the 2400m trip – a time that still stands today.
Spechenka went on to win the Listed Caloundra Cup and Group 3 Queen's Cup.
Providing a hands-on, relaxed and methodical approach with his training, Ben's comprehensive knowledge of thoroughbreds is complemented by a unique background in exercise, physiology and physiotheraphy.
Given that Ben also rides trackwork himself on a daily basis, he's able to monitor and report on extensively on the progress of your stable star.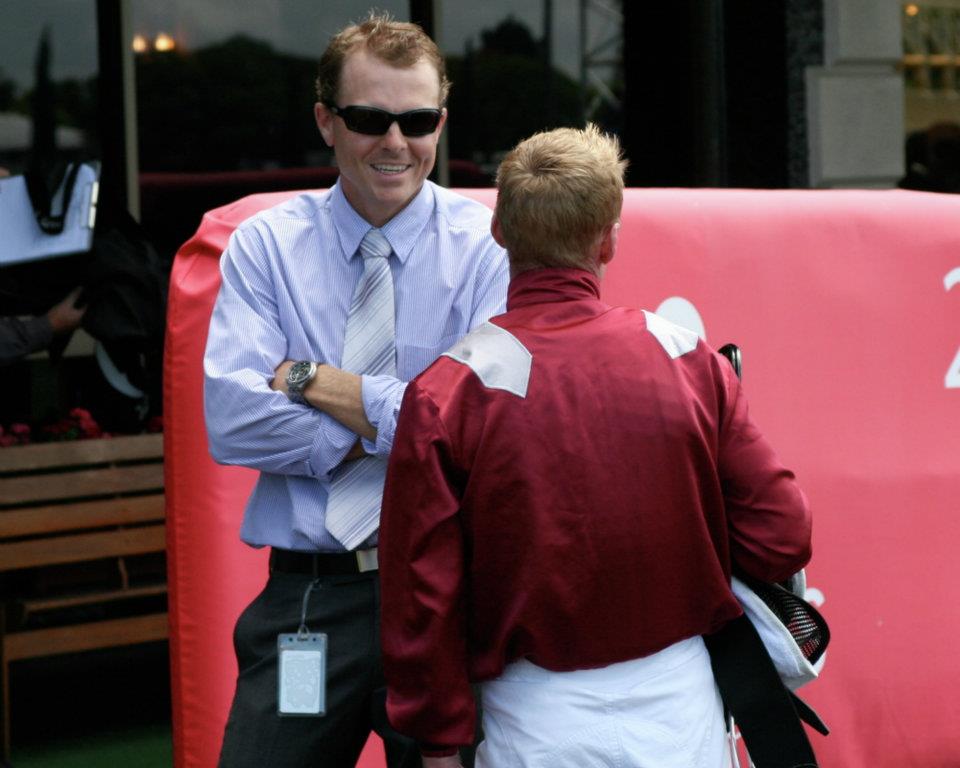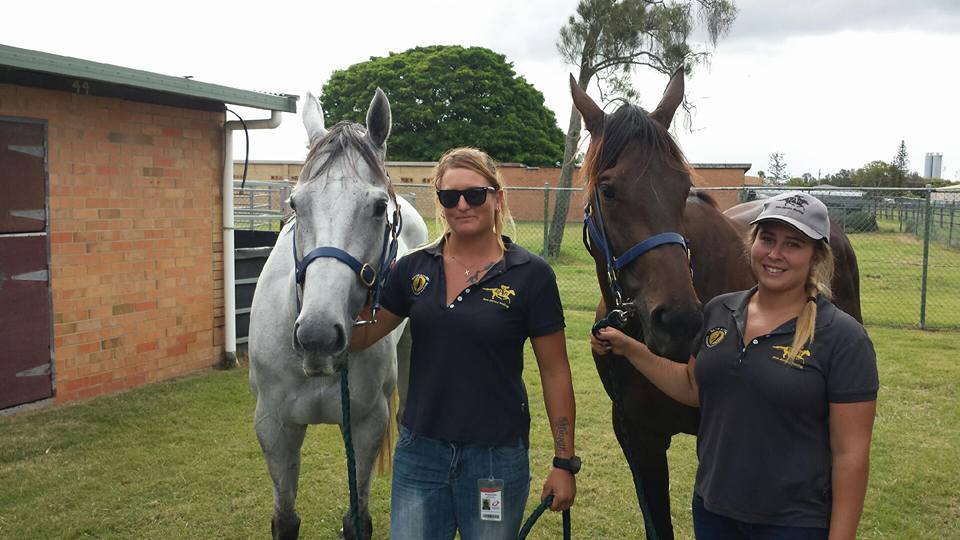 BEN AHRENS RACING TEAM
Ben Ahrens – Trainer
Debbie Lee – Foreman
Shannon Argue – Stablehand
Jess Argue – Stablehand / Trackwork rider
Elin Olsson – Stablehand
Greg Walters – Apprentice jockey
Cody Longbottom – Stablehand